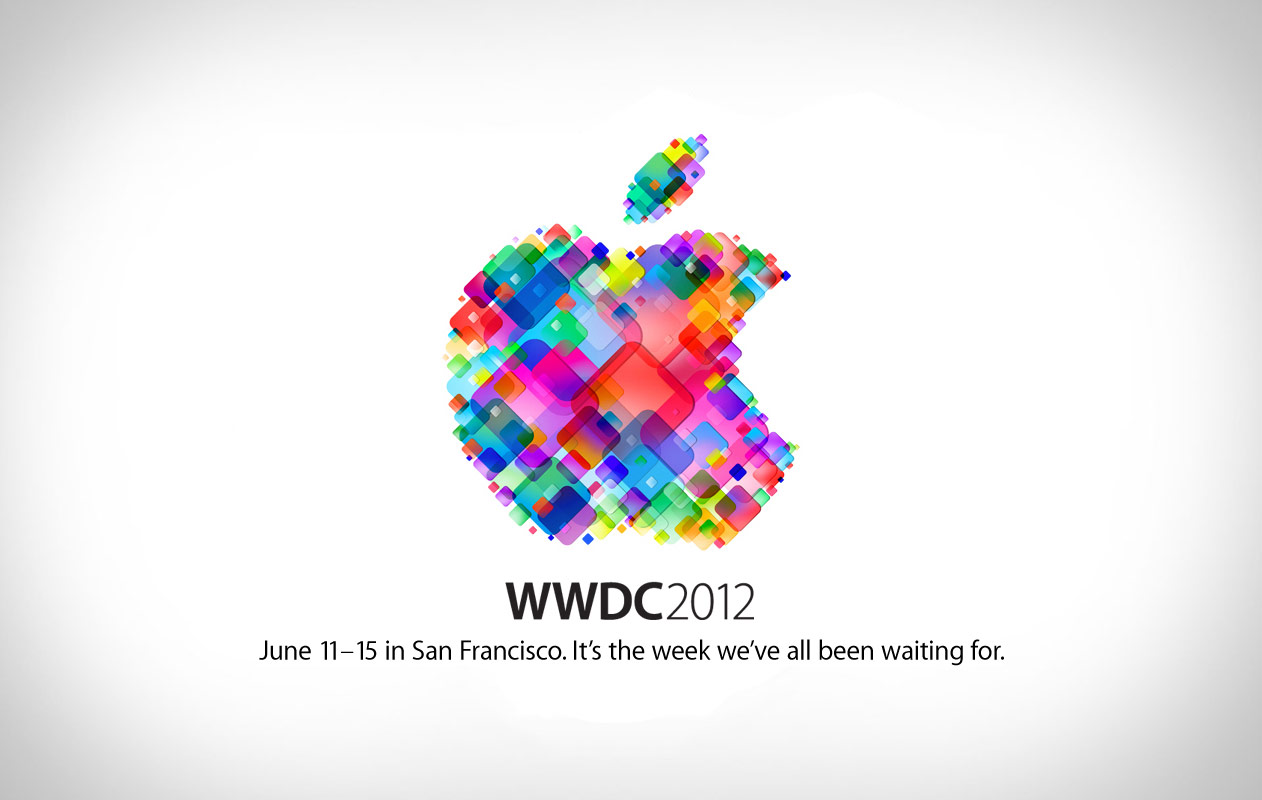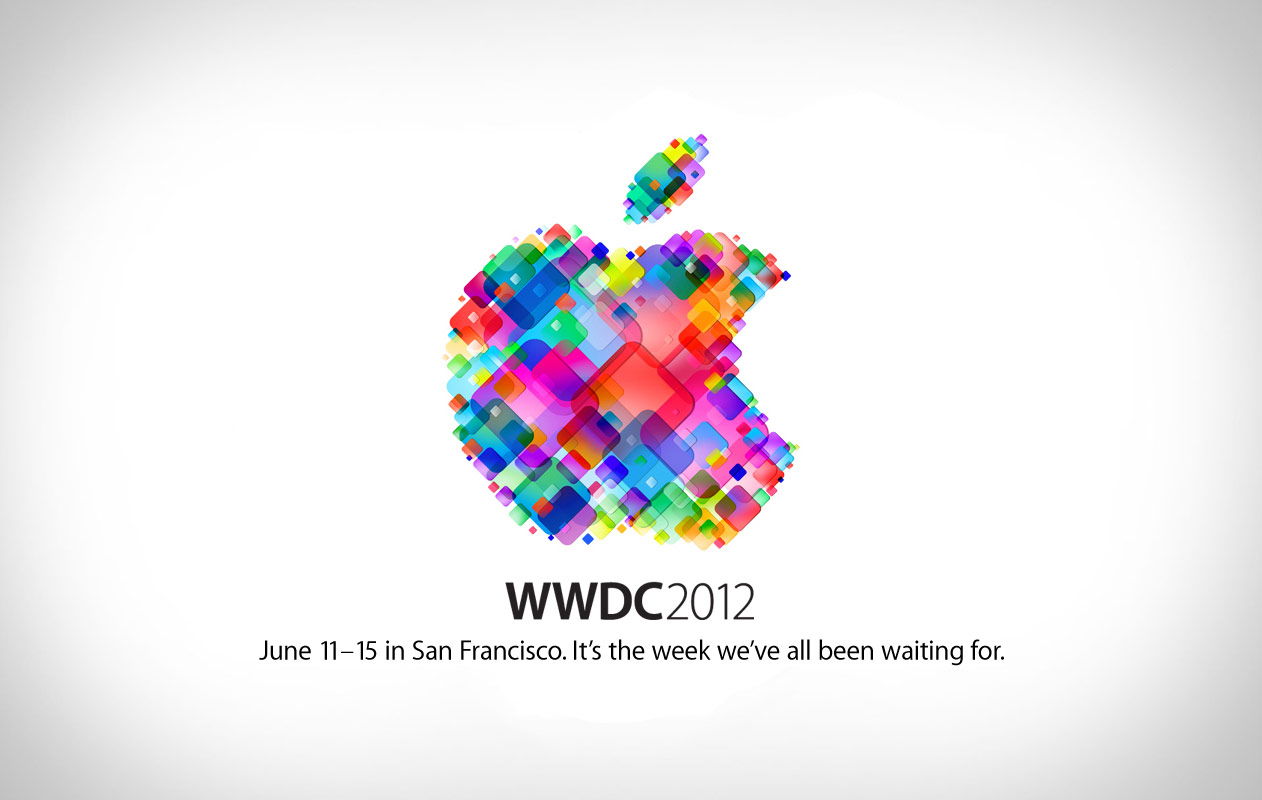 Last year, I wrote about WWDC 2011 ex post. But that's pretty easy, right? Just follow the keynote and share my opinion on what was said. This year, I thought I'd try a little ex ante prognostication. Of course, there's some risk that I'll be wrong, but that's a risk I'm willing to take. Plus, if anyone calls me out for missing my 2012 WWDC predictions, I can just point them to my piece from 2009 to regain some credibility 1. Speaking of that 2009 piece (and its "New Apple TV" prediction), let's get to my expectations for WWDC 2012.
Apple TV software update
I may have had the wrong timeline when I predicted the "New Apple TV" (an Apple-branded TV), but I'm still clinging to that prediction. A big, big step in that direction will be opening up the Apple TV platform to third-party apps. I think one of the first apps will be HBO Go. Or at least I hope that's one of the first ones. And this obviously has significant implications for the gaming industry including those who enjoy win real money bingo games, right?
iOS 6
This is more or less a slam dunk unless Apple is hanging iOS 6 banners around WWDC as a really elaborate red herring. What will we see in iOS 6? I really don't know, actually. Facebook integration seems to be heavily rumored. It seems like Siri is due for an update, and possibly a port to iPad.
Although I don't think this is very likely, it's time for a refresh of the OS itself. Maybe not a complete overhaul, but a pretty serious update to the UI. iOS is five years old now, and it's starting to feel familiar. I think it's still the best mobile OS (really, it's one of the best OSes of any kind), but familiarity often breeds contempt, and it might be time to give the people something fresh.
But to be honest, I don't expect huge changes in iOS 6. Better iCloud integration, Facebook integration, and small tweaks like that would fit Apple's pattern of minor software updates in the years when there will be major hardware updates. This is the same pattern I wrote about last year2 when I said the iPhone 4S was still good enough, but that I expected Apple to really beef up iOS with iOS 5. This is a hardware year for iOS devices, so I don't expect iOS to see a huge update.
I think we will see a huge update to Maps. This has been rumored for a while, and it looks like Google is taking proactive steps to differentiate their Maps product ahead of WWDC. I expect Apple to announce a totally in-house Apple Maps app, and I hope it offers turn-by-turn navigation (finally).
OS X Mountain Lion
We'll finally get a really good look at what's next for OS X. I expect to see a lot more iOS-like features showing up in OS X as the platforms continue to merge over the years. In 2010, Apple had an event called "Back to Mac", signaling that their various platforms were going to become more coherent. That process is a difficult one, and it's still very much happening. I expect to see iOS-like notifications, app integration (e.g., Twitter and Facebook integration in the OS itself), better iCloud integration, a heavier focus on the Mac App Store, and I'm sure there will be some general Ux improvements.
Speaking of iCloud
It's time for iCloud to fly. Apple's been pushing it for a while, but they still haven't totally sunsetted MobileMe 3. I expect a lot more iCloud integration across Apple's family of products. One of Apple's biggest competitive advantages is the Apple ecosystem ("walled garden"), but it's still not a totally wireless ecosystem.
Crazy prediction: Apple has a lot of new space in their data center. How about iCloud backup for OS X? I think it's time we start seeing our data aggregated and refactored so we don't have copies of all the same stuff everywhere.
What about the iPhone 5?
Not yet. I think iPhone 5 will be huge, but it won't be out until September. It's not typically Apple's style to announce new iPhone hardware at WWDC, and I don't think they'll break from that this year. They have a lot of other cool stuff to talk about.
MacBooks
This is the thing I'm most looking forward to. I'm currently using a late-2008 15" MacBook Pro, and I'm ready for some new duds. Don't get me wrong, I love my MBP, but I want something new. It seems likely that Apple will discontinue the 17" MBP, and roll out new, thinner MBPs all around. I'm not sure if all MBPs will become "MacBook Air-like" or if the MBP will just get much thinner, but I do expect a much thinner MBP to be announced.
It also seems like it's time for "Retina" to come to MacBooks. The pixel-density doesn't even need to be as good as iPad's Retina display for it to work, so the technology is out there.
Now, we wait to see if I'm even remotely right. I might come back and do a recap of WWDC 2012 and how it aligns with my expectations, but that's unlikely as I'm trying to get some big updates to ShareAppeal out the door.
Do I need to disclose that I own Apple stock? Or that I'm a serious Apple Fanboy? You already know that, right? Good.