Tom Thompson
There are 3 posts tagged Tom Thompson (this is page 1 of 1).
A short guide on how to maximize your chances of getting promoted when you're ready.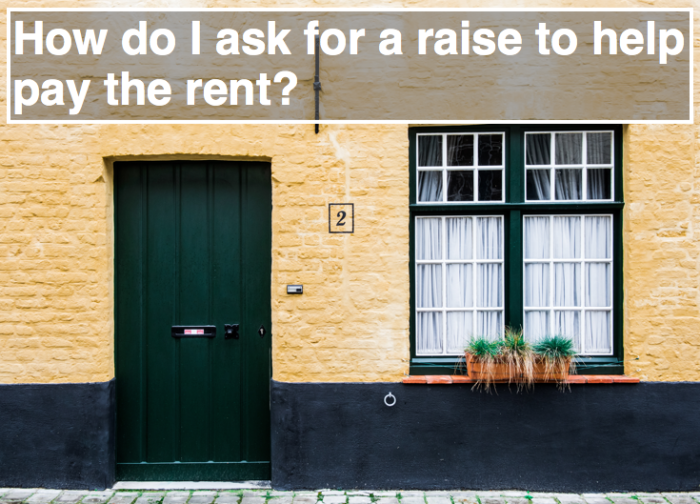 When to ask for a raise is as important as how to ask for a raise. Here's how to make a compelling case for your next raise at the right time.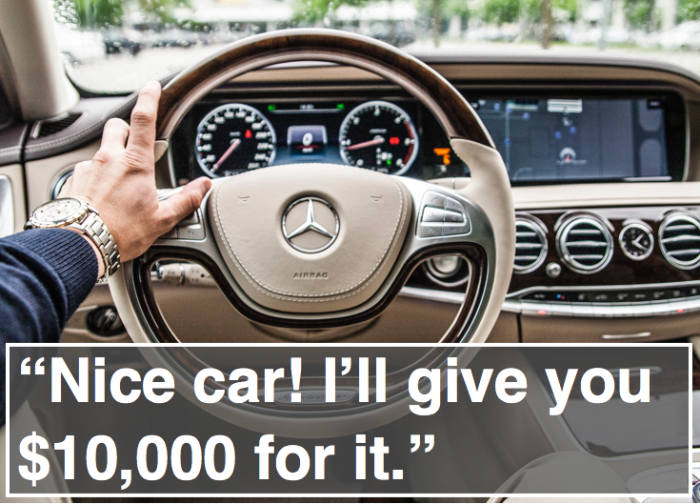 Here's how you can use a competing offer to try to get a raise at your current job, even if you don't plan to leave.