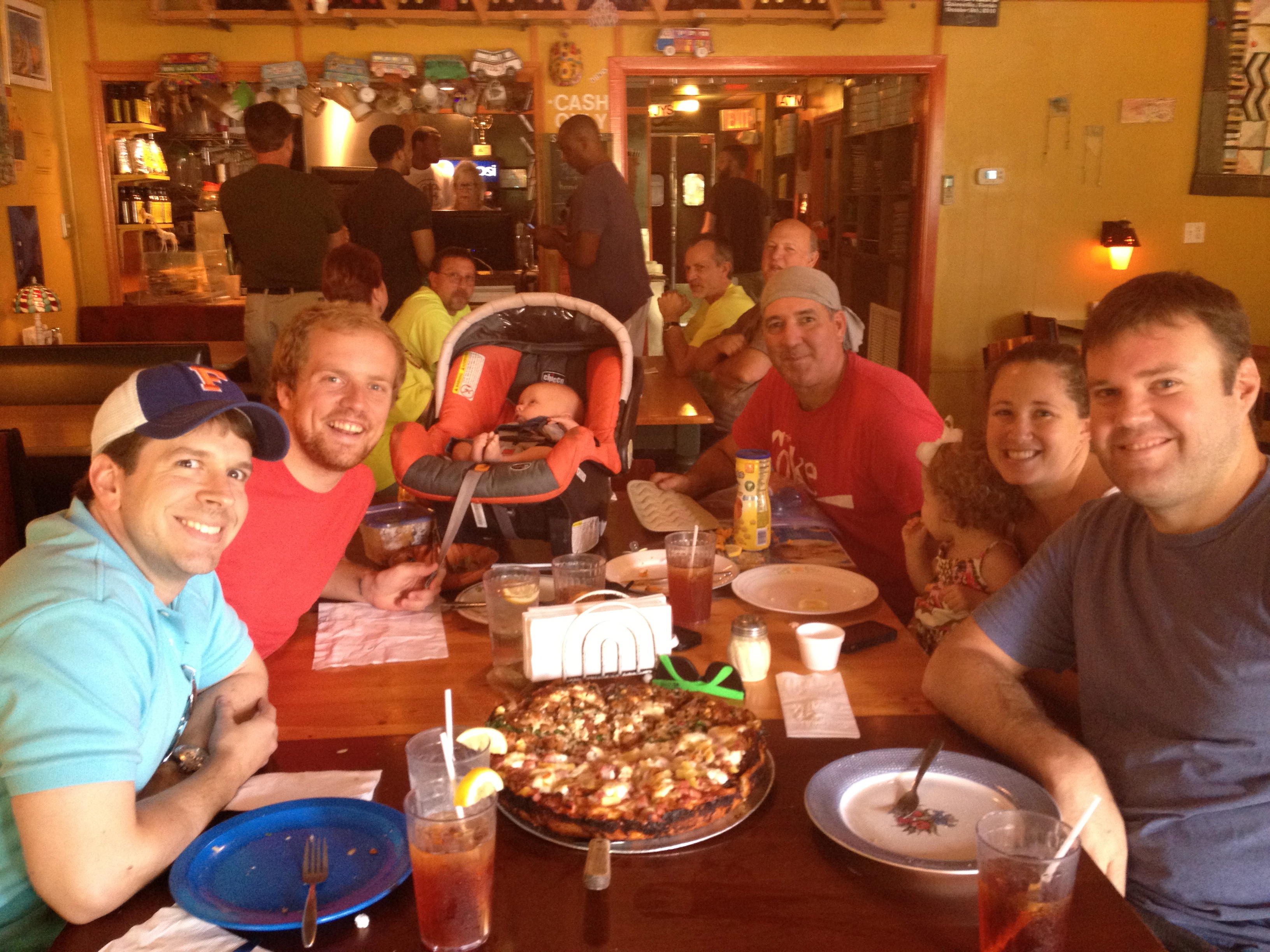 Satchel's is finally open again, and anyone who knows me knows I couldn't wait to get back. So some friends and I went to get a deep dish, which was amazing, as always. Satchel asked us to keep it hush-hush until yesterday evening, so I waited until about 9:00 PM before I binge-tweeted a bunch of delicious pics.
Since it might be hard to find those pics on Twitter or Facebook later, I figured I should put them on the blog, too. So, here's a recap of my visit to the Satchel's Grand-Reopening (including the text from the original tweets).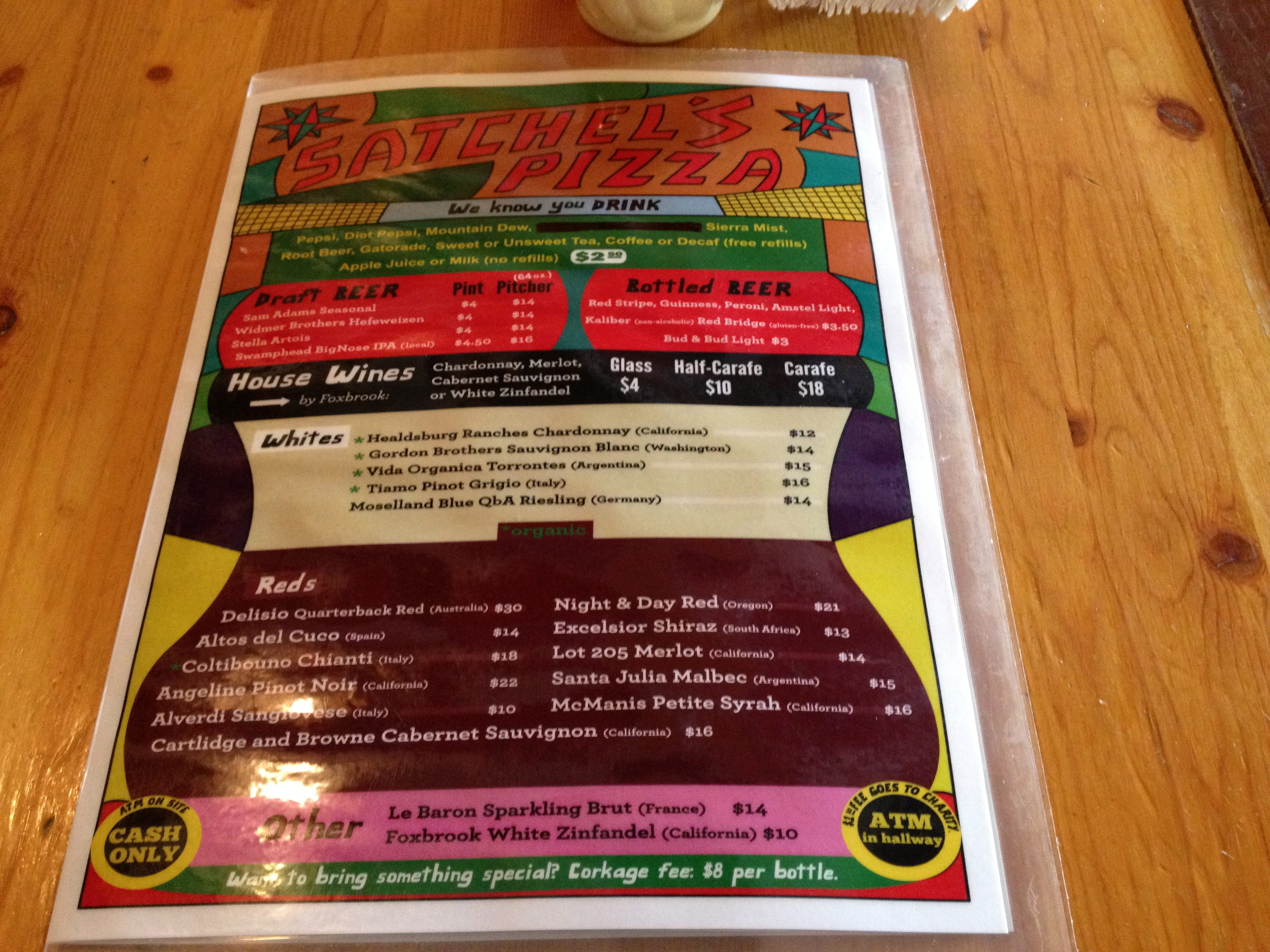 Finally back at Satchel's after MONTHS away. Satchel asked us to keep quiet till tonight, so I'm tweeting on delay!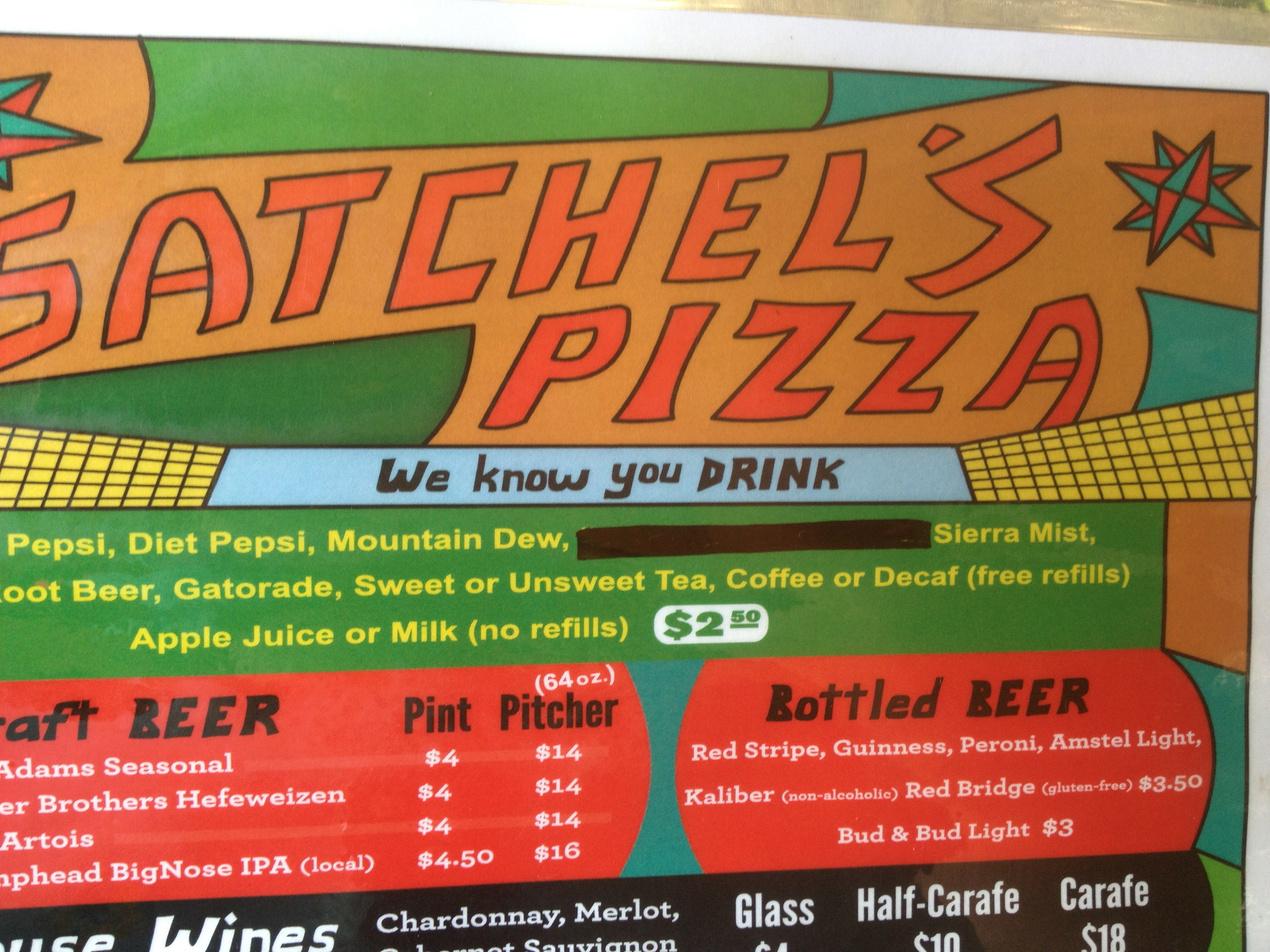 Apparently Satchel's has decided they don't want to sell Dr. Pepper, soooo... REDACTED!!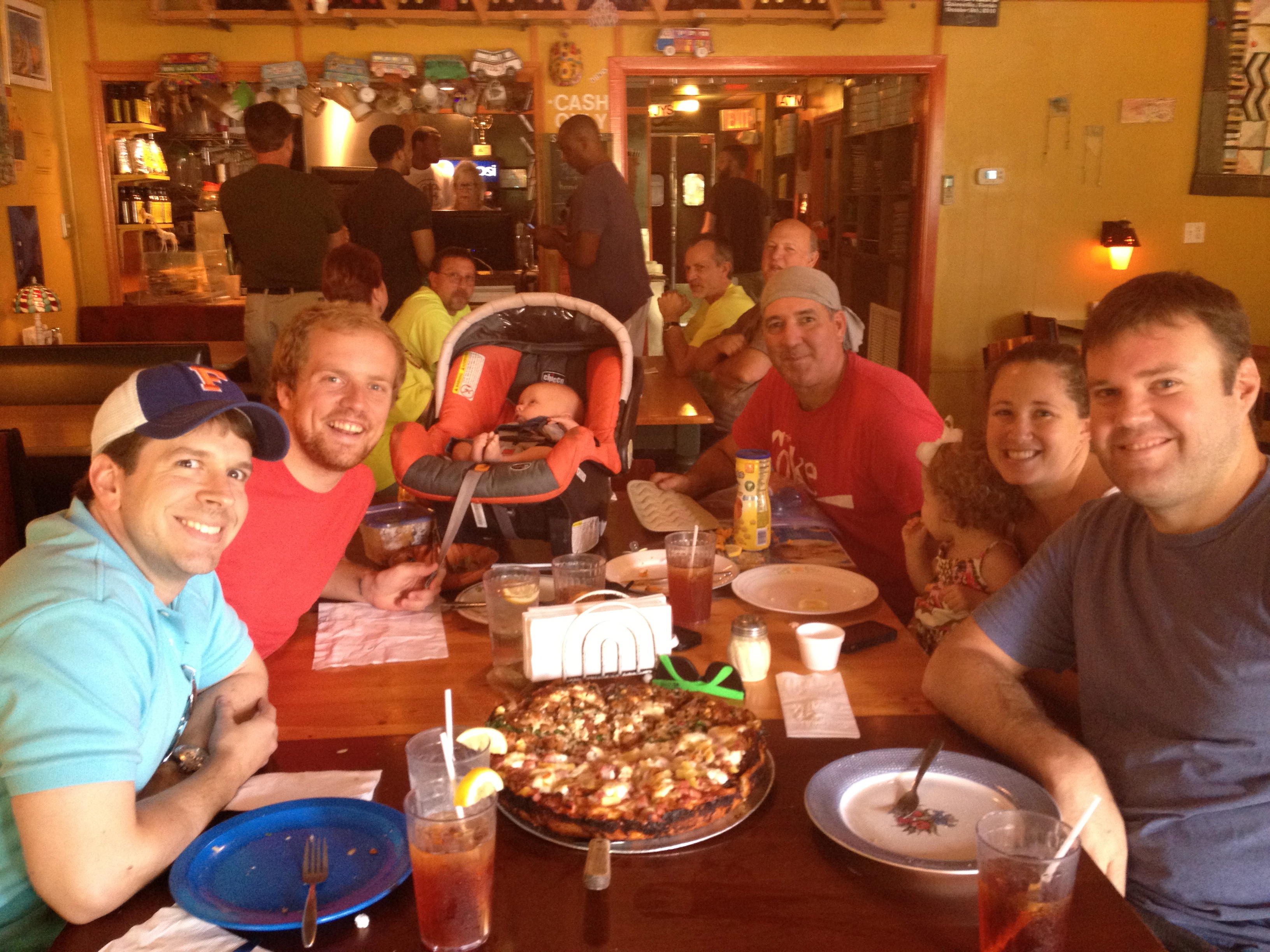 The first deep dish anyone has ordered since Satchel's reopened. And that's Satchel (who Reagan is investigating).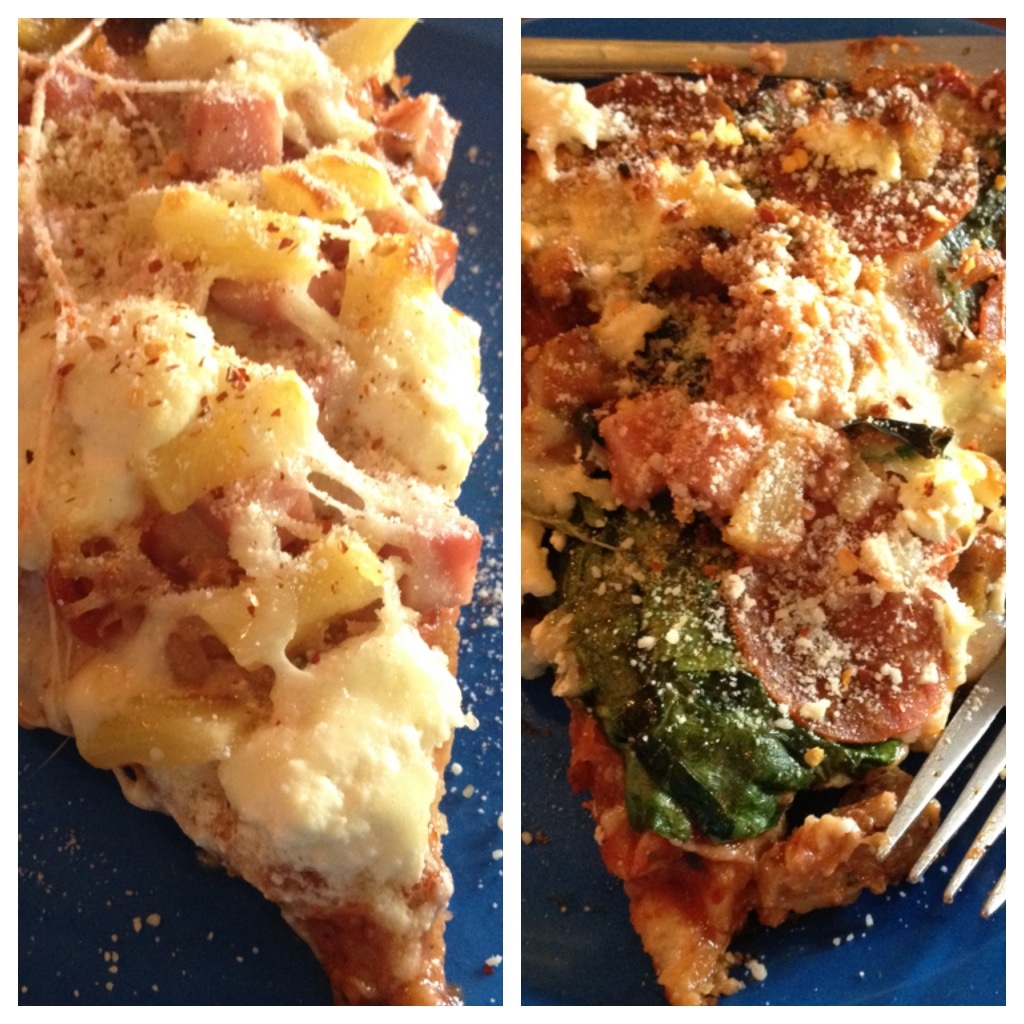 Half "Super Hawaiian" - bacon, pineapple, ricotta, ham. Half "The Old Standby" - pepperoni, sausage, spinach, feta.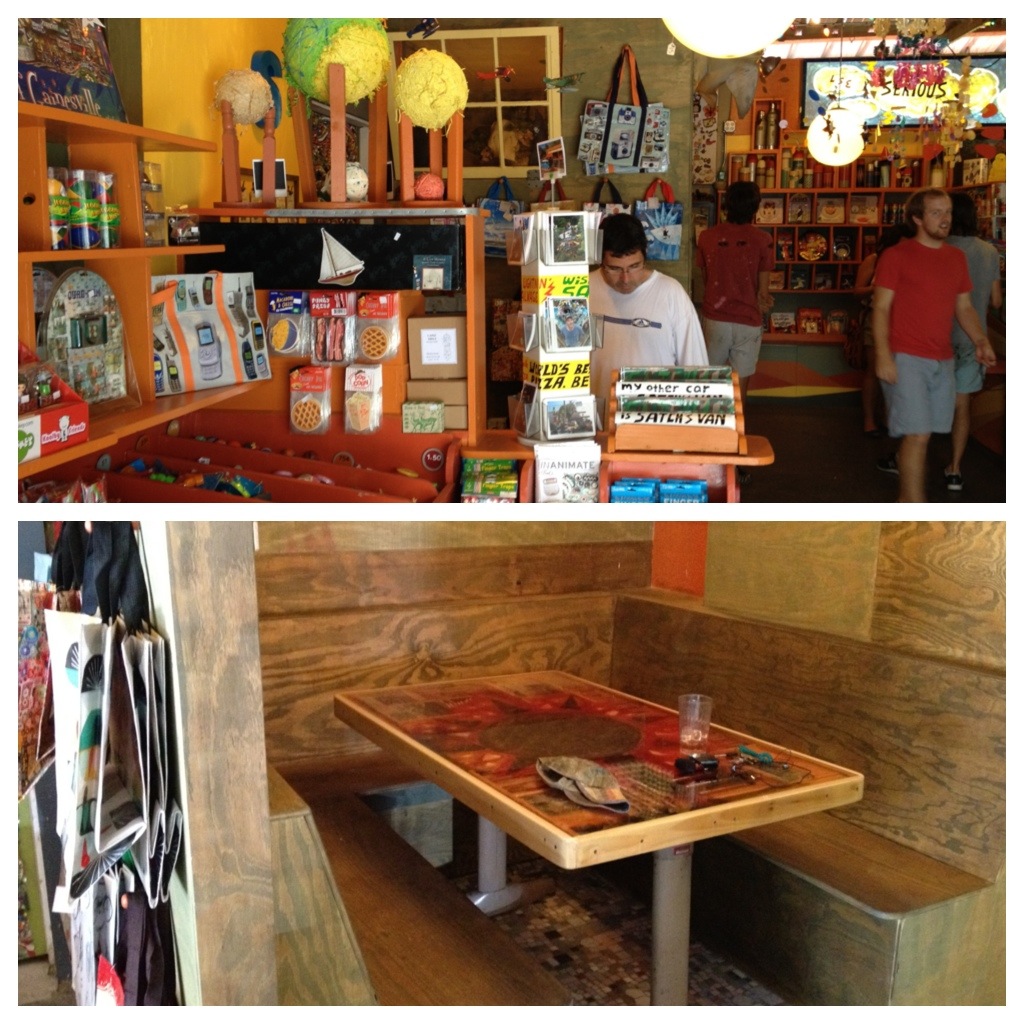 They remodeled Lightning Salvage! The left wall as you walk in (used to be the front bar) - yes, they built a booth.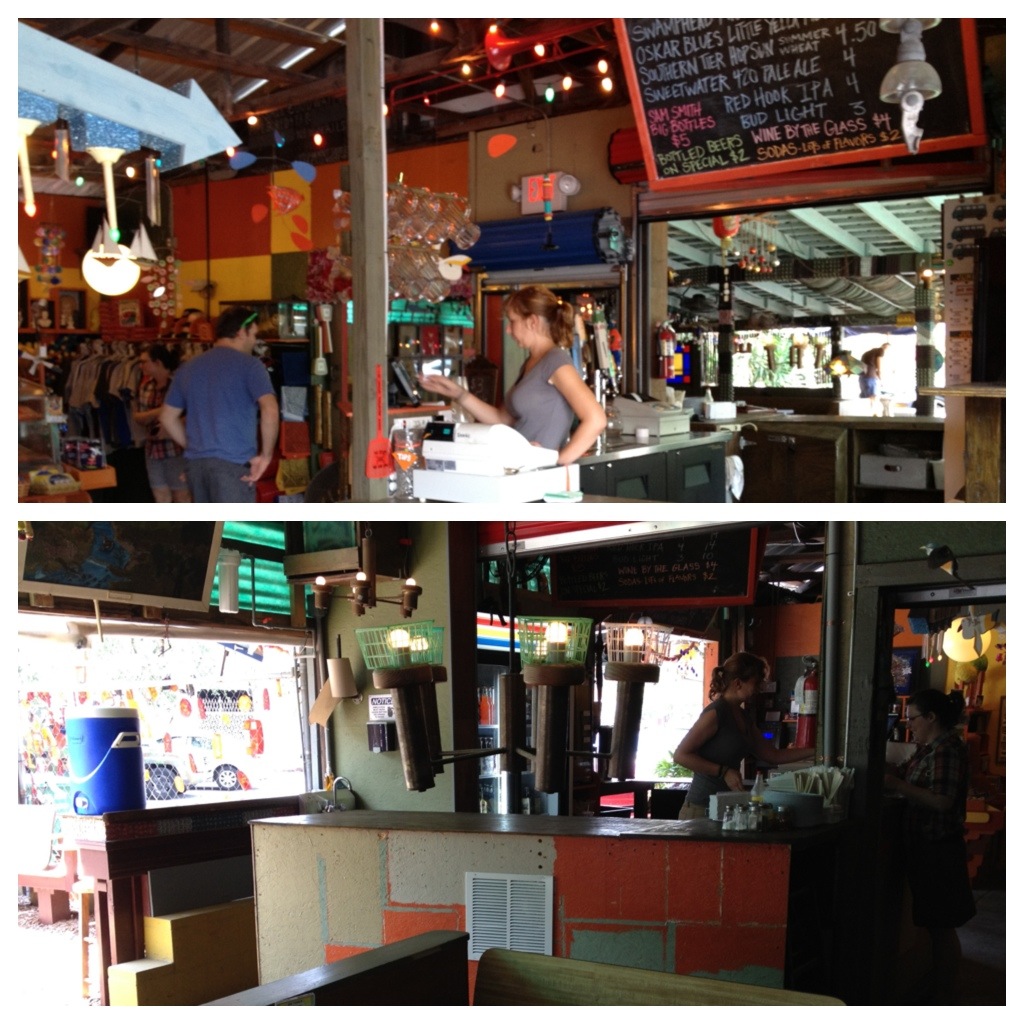 They moved the bar to your right when you walk in, and knocked out a wall. The new bar is a horseshoe.