Hurricane Irma smacked the state of Florida last week, and I live in Gainesville, FL, directly in the path of most of the trackers' projections before Irma made landfall.
When Irma was in the Atlantic, it ramped up to a Category 5 hurricane, which is a pretty scary prospect for us Floridians. A Cat 5 hurricane can do a lot of damage, so it's important to make sure you're prepared.
Here's a summary of my #HurricanePrep the day before Irma arrived:
My buddies and I played a round of disc golf—I shot one over, which is pretty good considering I haven't played in a year or two.
Then we went to Wal-Mart and stocked up on the essentials. Here's what we had in our cart: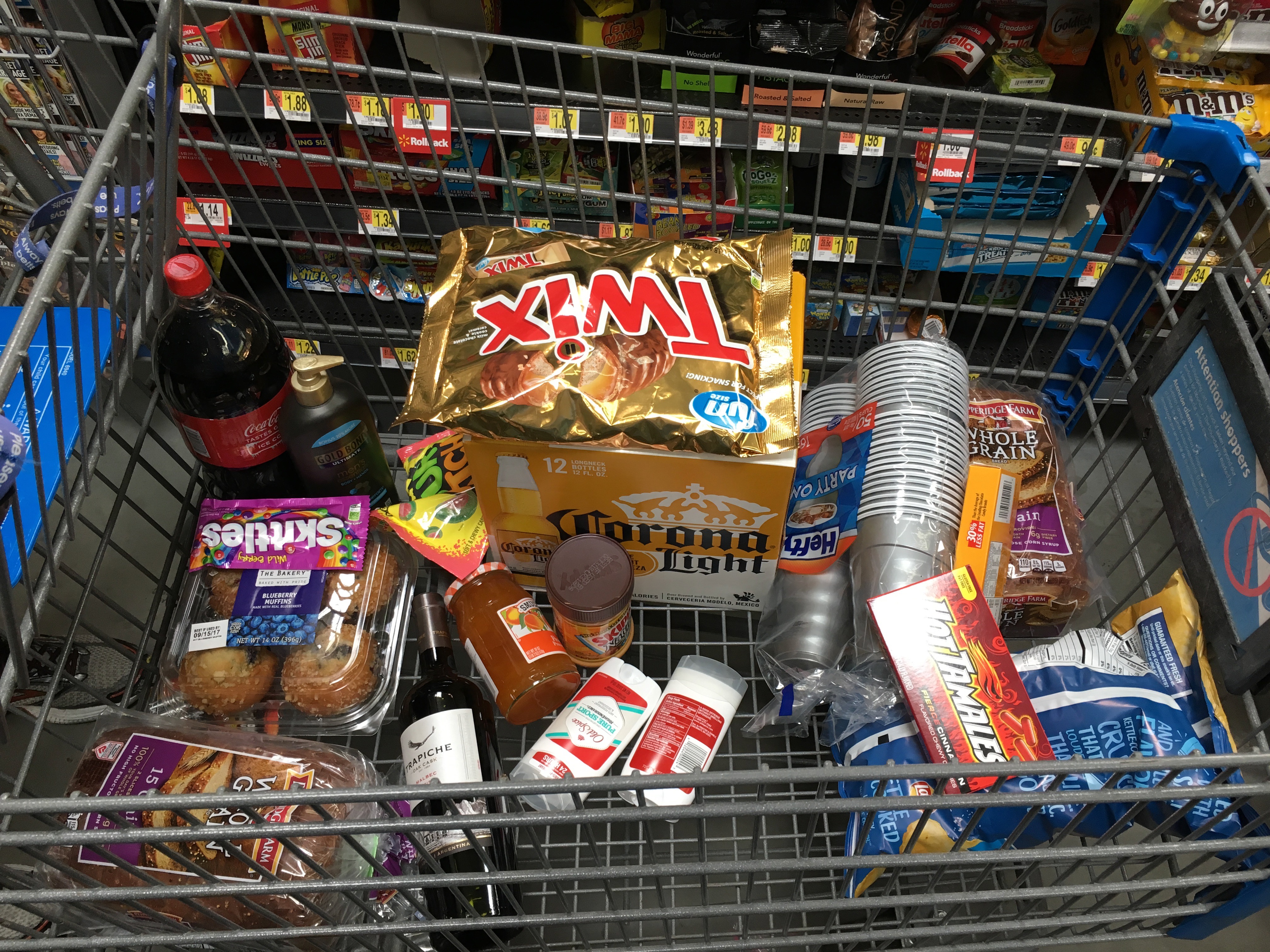 Then we went to Satchel's pizza for a Satch Pan (Satchel's take on a deep dish).
I moved anything that looked like a projectile out of my yard and into my laundry room.
I made arrangements to ride out the storm at a friend's house where the power almost never goes out.
We watched football.
I know, I know: It sure doesn't look like we took Irma very seriously. The truth is that we probably OVER-prepared for Irma given what we knew at the time.
Prepping for the right things
The worst part of a hurricane is the storm surge, but storm surges require lots of water (like an ocean). Gainesville is land-locked, which significantly mitigates the risks of a hurricane because we're unaffected by storm surges and hurricanes have to cross a lot of land to get to us. As hurricanes move over land, they weaken, so they're much weaker when they get to Gainesville than they were when they made landfall.
What I didn't mention above is that my friends and I are all life-long Floridians, and we've seen and prepped for lots of hurricanes. Since we have so much experience with them, we can filter out all the noise coming from the Weather Channel Hype Machine™?, and we know that there are just a few important things we need to do any time a hurricane blows through town:
Get some water
Get enough non-perishable food and a few batteries to last a few days in case the stores close
Find a decent house to shelter in place (preferably one that doesn't usually lose power in storms)
So when hurricane season rolls around, we know all we need to do is a few key things to make sure we're ready. As long as we do those things, we'll be ok for most hurricanes that reach Gainesville.
Irma flooded streets and downed a few trees, but not much else. This is 34th St here in Gainesville - a main road that goes north and south right through the middle of town: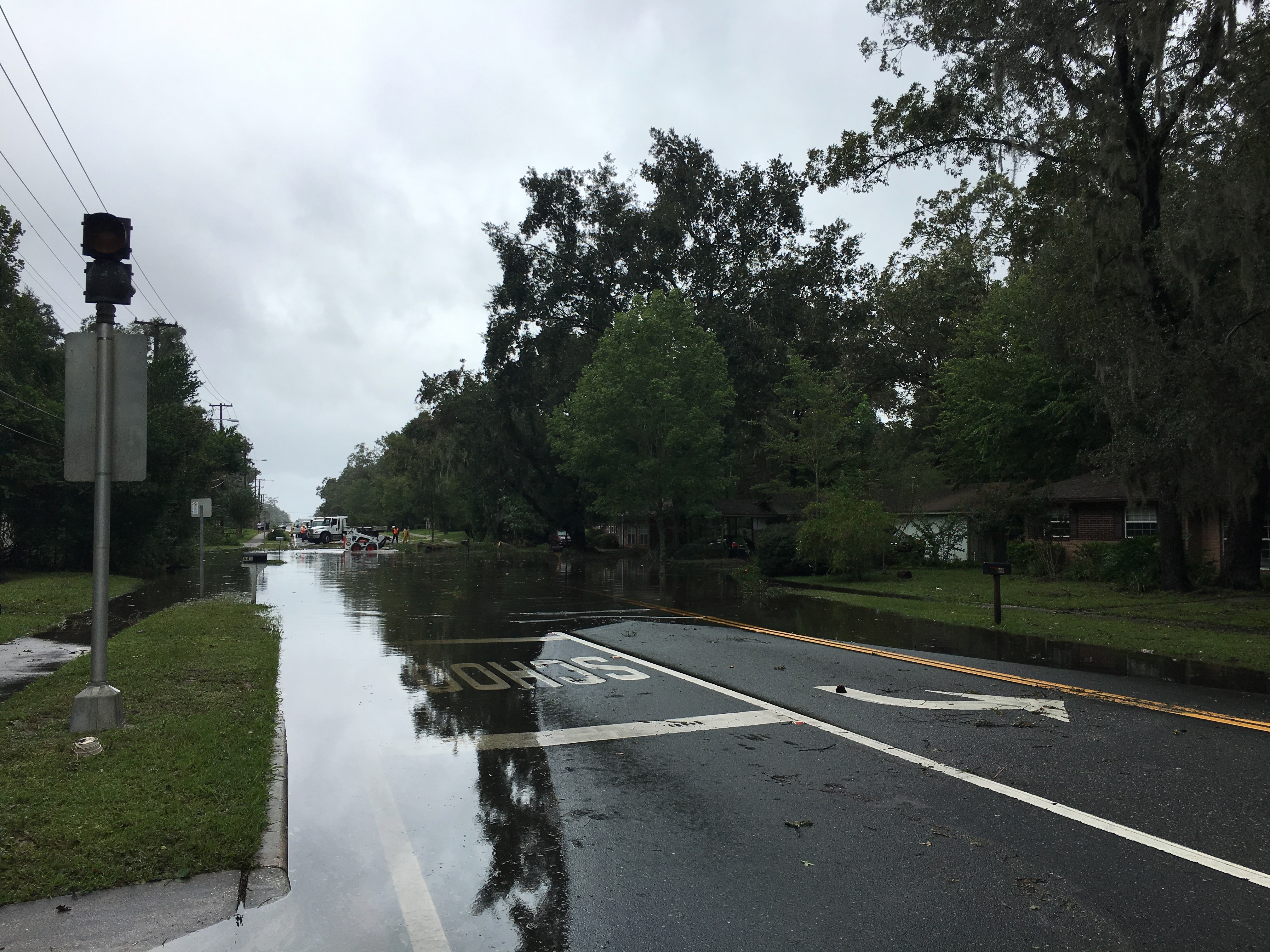 And here's the view from my house looking down my driveway. You can see the water line in my yard—fortunately my house is raised above the street just a bit!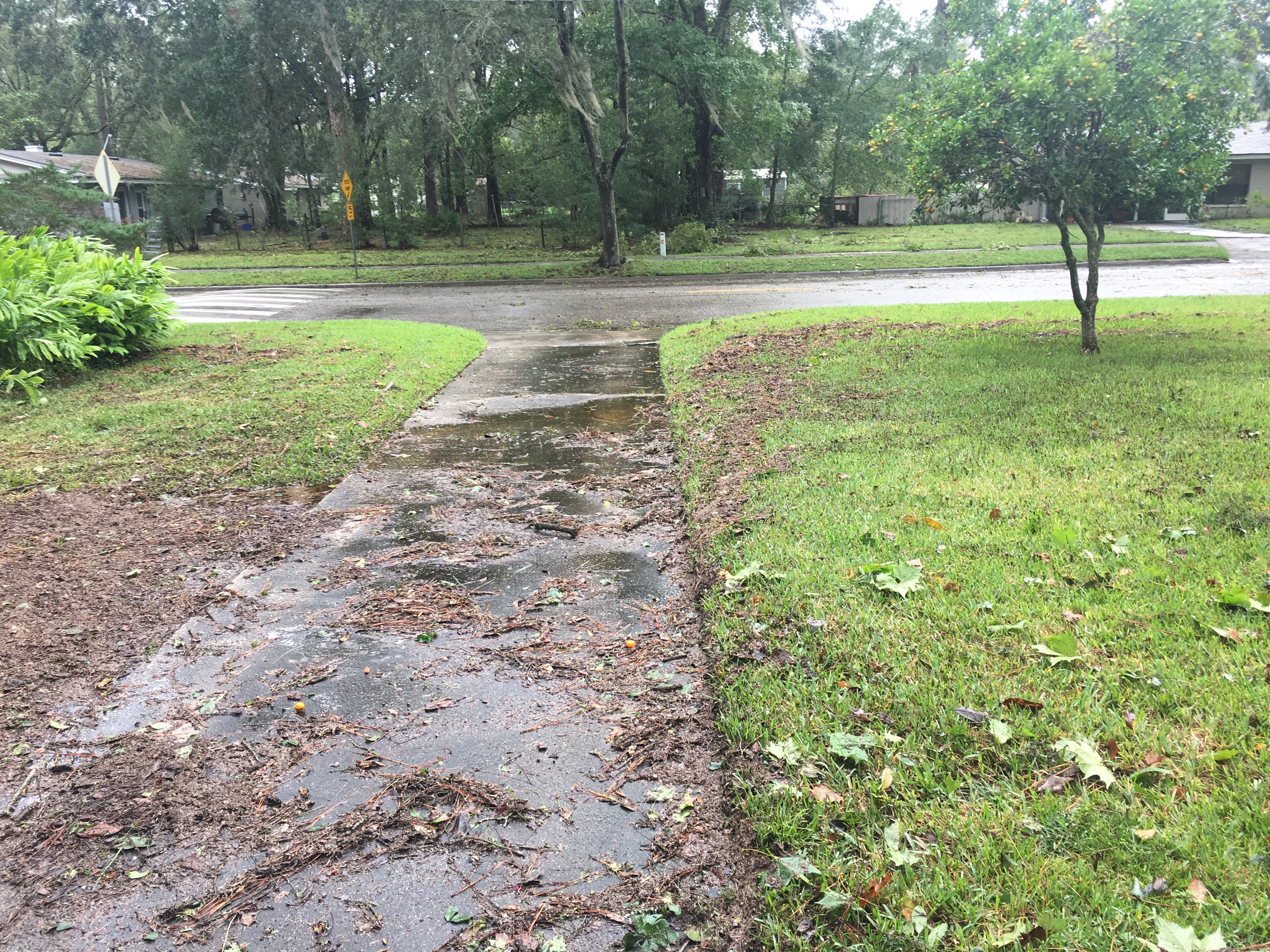 Asking for a raise boils down to a few key steps
Asking for a raise can feel overwhelming. But in my experience as a hiring manager, I've learned that there are just a few key things you need to do to to prepare ahead of time. If you focus on these things, then process becomes a whole lot simpler and a whole lot less overwhelming:
Pick a time when there's budget available
Ask for a specific salary
Show how you've already earned the raise
Follow up
When you prepare well and take the right steps, then asking for a raise is much easier for you and your manager.
Not sure where to start when it comes to asking for a raise or promotion? Fearless Salary Negotiation will show you how to estimate your market value, and has a step-by-step process you can use to get your next raise or promotion.